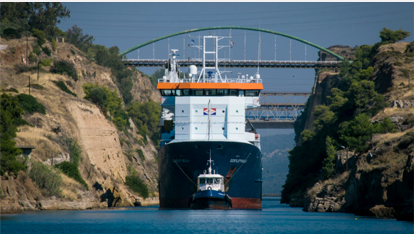 25 Sep

Press Release: Restoration Work Schedule

Press Release

September 25, 2023

The Corinth Canal SA, would like to inform our customers and partners that the Ministry of Infrastructure & Transport extended the canal operation until 31st of October. Due to the above extension, the restoration works will start again at November 1st and is estimated to be completed in March 2024.

In case the Corinth Canal could be able to reoperate earlier than the above date, we will return with a new Press Release.