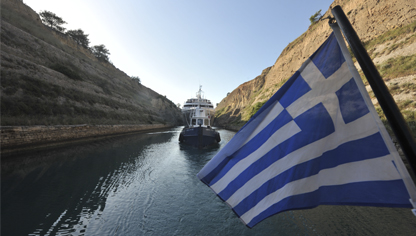 03 Oct

Press Release: Announcement for the closing of the Canal as the restoration work will restart.

Press Release

Monday, October 3, 2022

We would like to inform customers and partners that from tomorrow 04/10/2022 and 07:00 a.m. the Canal will be closed again as the restoration work will restart.

The Canal operated uninterruptedly and safely throughout the summer season, where the best performances of the last 20 years were achieved. In particular, tourist and commercial ships of more than 70 different nationalities were served and the total amount of crossings was amounted to approximately 6,000. In addition, our customers had the opportunity during this time to know and utilize all the new possibilities of our online electronic services (e-ticketing). We would like to thank all of our customers and partners who supported and trusted our services and we renew our appointment for the next summer when the restoration works will be completed and the Canal will be available for navigation in full operation. With frequent announcements we will inform you about any developments.