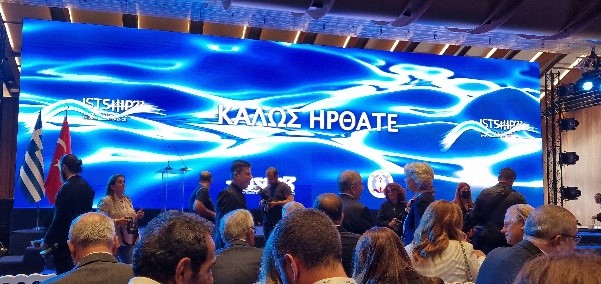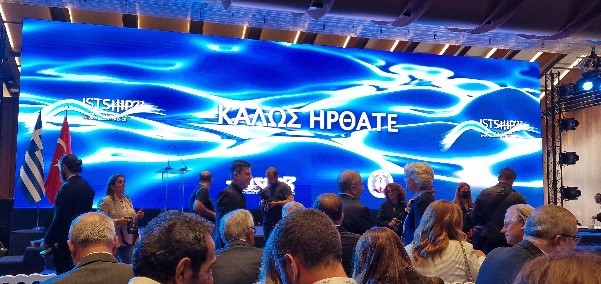 28 Sep

Press Release: Corinth Canal S.A. participation at the Istanbul International Shipping Conference & Gala Dinner (ISTSHIP-2022)

PRESS RELEASE

28 September 2022

1ο ISTANBUL INTERNATIONAL SHIPPING

 CONFERENCE & GALA DINNER

(ISTSHIP-2022)

 HONORED COUNTRY: GREECE

With Greece as the honored country, the 1st International Maritime Conference was held on Thursday, September 22, 2022 in Istanbul, which was about the introduction of new technologies in the Shipping industry as well as the analysis of maritime cargo transport routes in the Black Sea and the Mediterranean. Corinth Canal S.A. had the honor to be invited by the Turkish Shipowners Association and the partner company DADAYLILAR SHIPPING GROUP. A large number of Greek participants from the Greek shipping industry also attended. During the conference, our representatives were given the opportunity both to get in touch with the company's customers, confirming the excellent cooperation, and to explore prospects for future cooperation.