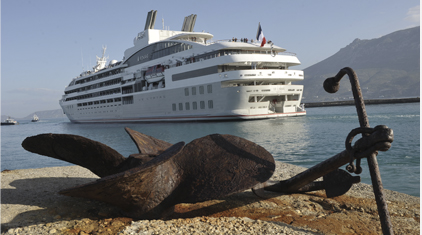 13 Apr

Press Release: Purchase of a new trailer
Press Release: Purchase of a new trailer
Press release
Isthmia, April 13, 2022
The Corinth Canal Societe Anonyme is pleased to announce the acquisition of R / C VERGINA and its immediate integration into the existing fleet of vessels.
The tug arrived at the company's premises in Isthmia in the morning hours of Thursday, April 7, 2022, after a voyage to Thessaloniki, where it was picked up by AEDIK staff.
With the acquisition of the tug, AEDIK renews its fleet with a newer shipbuilding and technology vessel and strengthens its goal of providing reliable and quality services to its customers.
Contact info
Tel: 27410 30880,
Fax: 27410 30884
E-mail: corinth_canal@aedik.gr